Big tents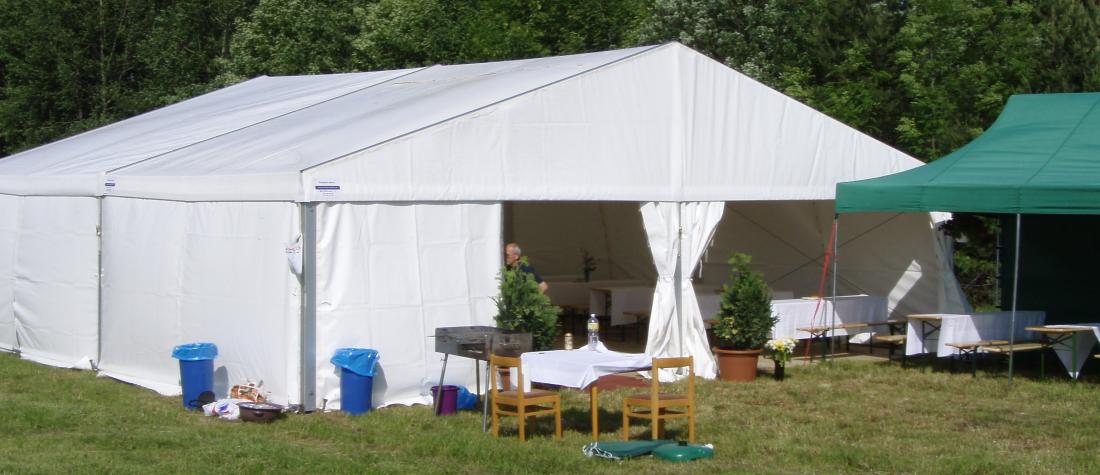 For bigger events, we are offering big manufactured tents. With these tents it is important to know, that they are in comparison to the small tents much more difficult to assemble and transfer (a track is requied)
Advantages:
Possibility to build great sizes
Much more resilliant to wind (in comparison to small tents)
Big side walls allow to use a podium, floor or heating devices
Available dimensions
10×5 m
10×10 m
10×15 m
10×20 m
10×25 m
10×30 m
These tents can be build close to each other, as well as to combine the roofed space. These tents can be combined with pagodas or small tents. Such a combination with greatly increase an effect. There is also a possibility to use our rich accessories.