Rafting Orava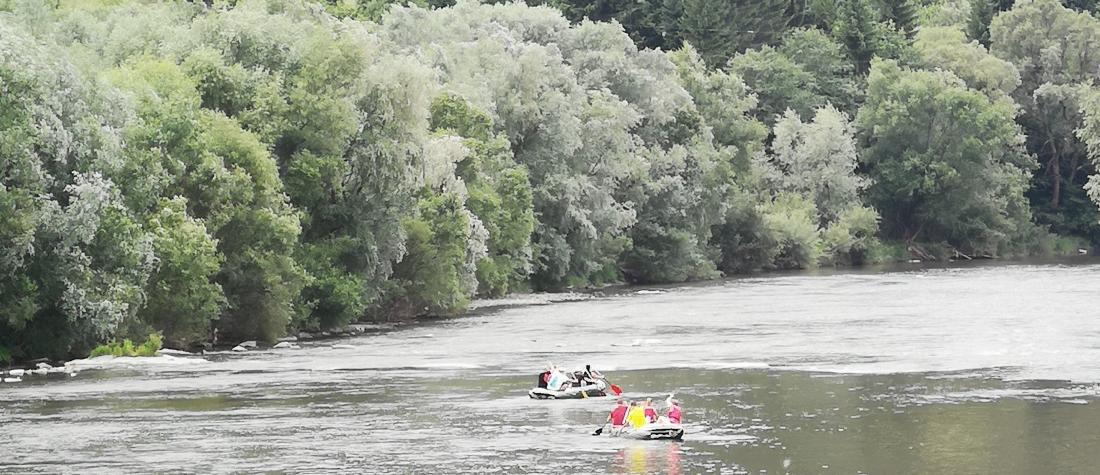 Orava river offers an easy ride through beautiful countryside of Orava, where each participant will recognize what is paddle used for. Rafting will enjoy especially families with children, for which it will certainly be an unforgettable experience.
Orava – basic information
Target Audience:
All ages, no need experience with rafting is needed.
Difficulty:
Low
Length of the trip:
Minimal for about 2 hours, maximal are 2 days
Section:
Based on consultation with the client, but usually we navigate section Párnica – Kraľovany
Shipping:
If necessary, we can also arrange road transport for a large group. Otherwise individual transport.
Price list
Prices depend on the number of people