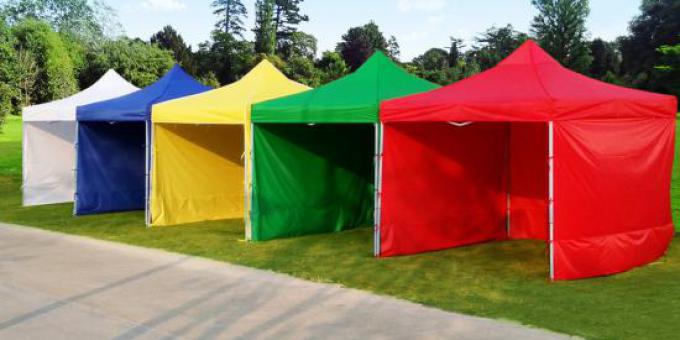 Small tents
Tags:
Párty stany
You can rent so-called party tents for smaller events. Tents of 3×6 or 3×3 meters can be easily joined together according to your needs. These tents can be distinguished by small size and fast assembly. They are also called easy-erected tents. You can find the offer of our tents on MUTTON Prenájom stanov
The party tents service is ensured completely:
According to your needs i tis possible to secure:
tables
chairs
heating system
decoration
| | |
| --- | --- |
| Price | Size 6×3 m 90 EUR |
|   | Size 3×3 m 60 EUR |
*) Prices do not include VAT and transport.