Firewalking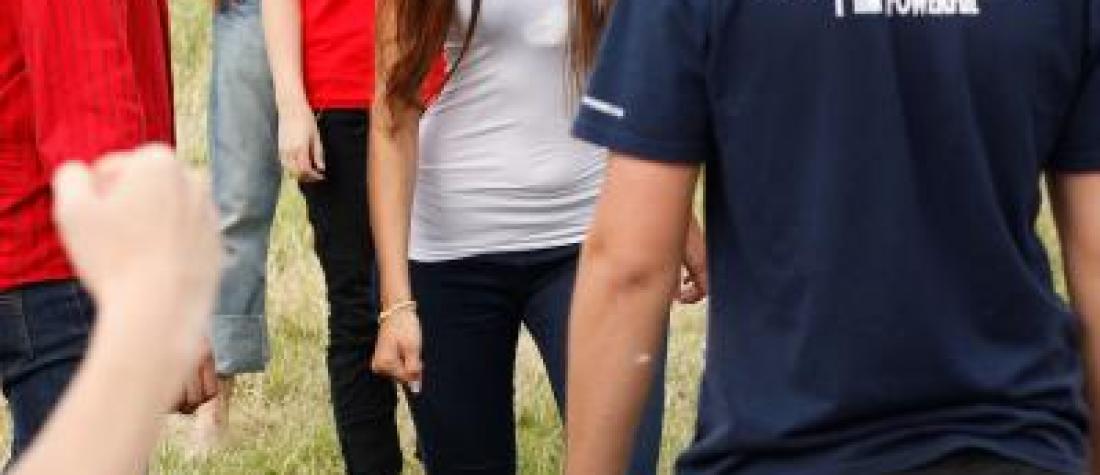 Walking on embers is certainly not something common in our country. That is the reason why firewalking sounds like an incredible idea which can come true very easily. With the right motivation you can definitely handle firewalking and you will have unforgottable experience for the rest of your life. One fire is able to burn approximately one hour. The ideal group for firewalking is around 20 persons.
Firewalking is attended by experienced instructor.
*Prices do not include VAT and transport.