Aquazorbing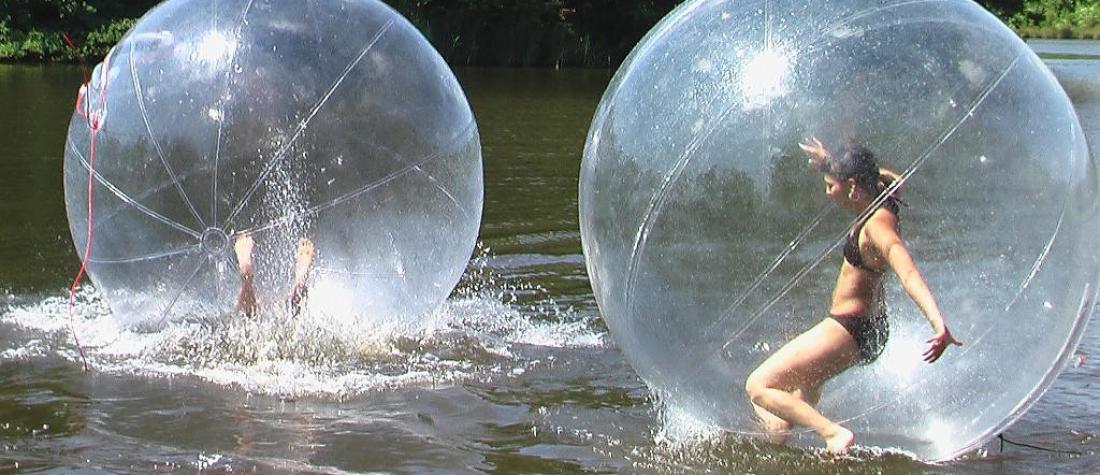 Aquazorbing. Unforgettable experience of walking on water surface. A ball with a diameter of 2,5 meters is placed on any calm water surface. Zorbing balls are fixed with a rope, so you will not sail to Africa.
Conditions:
calm water surface
favourable weather conditions

The Aquazorbing service is ensured completely:
---
stand-point indication
animator/attendance
*) Prices do not include VAT and transport. Activity is limited to maximum 4 hours.